" I have worked with Harmony Homecare for a number of years to provide caregiving services to clients of our trust department. I can count on Harmony Homecare to be responsive in providing caregivers of the highest quality."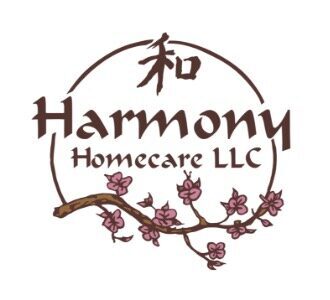 To begin the process of receiving caregiving services, you may call our office to set up a no-obligation appointment.  Our staff member will visit with you in your home to answer all your questions and help determine the types of services that will best fit your situation.  At that time, you may choose to sign a non-binding Service Agreement and welcome a caregiver into your home the very next day.
We will set up an individualized Service Plan which clearly defines the tasks our cargiver will perform, specific dates and times of service and any other information that will ensure you receive exactly the care you need.
As you can see, our service is completely personalized to your needs.  As such our rates vary depending on the situation.  During your home visit appointment, our experienced staff member will assess your needs and level of care to determine the appropriate per hour rate.
We offer help for as few as 4 hours per visit up to full 24 hour coverage utilizing a team of multiple caregivers.  We have provided live-in companions as well as drop-in visitation.  We have worked within assisted living and nursing home environments to provide additional care.  We are also experienced at coordinating with hospice.
Our services are often covered under private insurance plans.  As a free service, we will file the insurance claim for you. 
We are licensed through the state to accept Medicaid Clients. 
Our Services May Include: