We are proud to be a locally owned and operated business, providing assisted living in the comfort of your own home since 2004. We always guarantee that our caregiver will be a good fit in your home, both with the skills required to provide care, but with interests and a personality that will mesh well.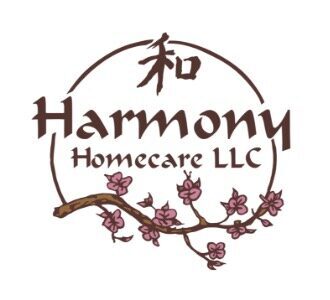 Harmony Homecare is committed to providing the help you need to feel confident, well cared for and relevant from within the comfort of your own home. Local hands-on management is combined with the highest quality staff to ensure a superior level of service.
A Few of the Many Services We Offer
Resources
For Families
The challenges of aging require the entire family to both understand and aid their senior members.  When we find resources that offer valuable assistance, we provide links here.
Interested in Joining our Team?
We are always recruiting to expand our staff of experienced caregivers.  If you want to work for an agency that values you as a person, is willing to flex around your schedule and is committed to the best pay and benefits in Coos County, Click the link below!