At Harmony Homecare, we recognize it is a privilege to be invited into your home and given the opportunity to partner in your living. We take this seriously and dedicate ourselves to your valued trust. Our mission is to provide the help you need to feel confident, well cared for and relevant from within the comfort of your own home.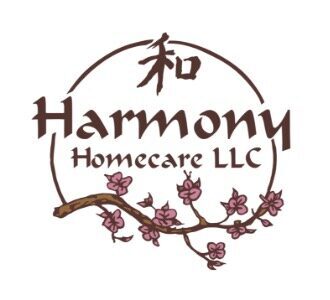 Harmony Homecare, LLC is a locally owned and operated agency dedicated to providing the highest quality of affordable and reliable home help. We have met the highest licensing qualifications with the State of Oregon and are members of national, state and local business groups, including the Bay Area Chamber of Commerce, Better Business Bureau and Oregon Health Care Association.

Cathy Gardner
General Manager

Lonni Corona
Area Manager/Coordinator

Kathleen Forrester
Owner and Administrator
Having ourselves spent many years working thankless jobs in large corporations, we have always been committed to providing the best workplace environment and compensation package possible.  We pride ourselves on being a quality employer attracting the highest quality staff and ensuring they exceed the training and qualifications required by the State of Oregon.  We always guarantee that our caregiver will be a good fit in your home, both with the skills required to provide care, but with interests and a personality that will mesh well.